THE FIDUCIARY ACTIONABLE KNOWLEDGE IN THIS POST MAY CONTAIN AFFILIATE LINKS. WE GET A COMMISSION, AT NO COST TO YOU, IF YOU DECIDE TO CLICK THROUGH CERTAIN LINKS. WE ONLY RECOMMEND PRODUCTS OR ORGANIZATIONS THAT WE BELIEVE WILL PROVIDE YOU WITH REAL RESULTS. THE INFOMATION IN THIS POST MAY HAVE BE DERIVED FROM THE SOURCES FOUND IN THE 'WORKS CITED' SECTION AT THE BOTTOM OF THE PAGE. PLEASE READ OUR DISCLOSURE PAGE FOR MORE INFO.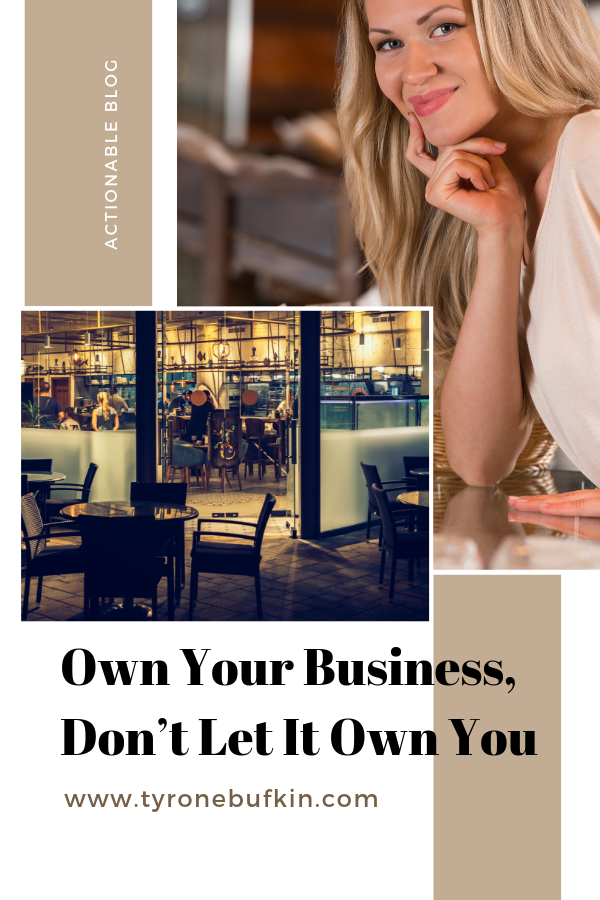 Do you spend more time in your business than with your spouse, your children, or even yourself? Did you quit your job to become your own boss only to have no time to do anything outside your business? Even though working in your business is rewarding, do you wish you could indulge in a few hobbies you have been putting off, attend more family events, or turn off your phone for a day without worrying about something going wrong in your business? Let me show you how to become a business owner instead of a business operator.
Business Owner vs Business Operator
A business operator is someone who tries to do it all. Someone who is a part of every single decision in the business and if they are unavailable the business does not run. An operator is usually overworked, stressed out, and is headed towards self-destruction while trying to hold it all together. A business owner knows that the goal is not to spend all their time eliminating problems but to maximize their resources. The ultimate goal of a business owner is for the business to be able to operate without them. It is a fact that in a start-up or small business the founder is usually the most valuable and powerful employee available but in order to be a business owner, you must become more resourceful. 
How to tap into your resourcefulness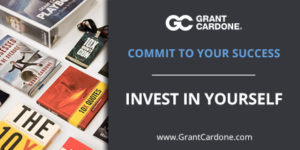 First, you must see things as it is, not worse than it is. If everything is on fire, of course, you will be stressed trying to put them all out and you may see things you only perceive to be on fire. A business operator will try to fix problems that aren't a problem and end up causing problems. Next, create a vision with a compelling future. Dream big and think of what your business impact could be on yourself, your family, your community, and the world. Finally, come up with the strategy needed to grow your business from where it is now to the vision you have for it. Constantly look for the resources you need to grow your business and you can get those resources by adding more value than anyone else. Remember success is 80% psychology and 20% skill. 
Separate your business from your identity
Is your business an extension of yourself? When your business is not doing well does your personal life follow? This is the mindset of a business operator, not a business owner. You must separate yourself from your business so that you can allow other people to help you maintain and grow it. You probably have realized by now that you can't run a business by yourself and the first step to becoming a true business owner is the ability to let go of control to responsible managers. If your business is tied to your identity then how could you ever become a business owner?
Conclusion
If you are ready to take control of your life and your business then it is time to become a business owner and not a business operator. As a business owner, you will have the ability to step away from your business and it will continue to grow. In order to achieve success, you must see things as they are, create a compelling future, and find strategies to get there.
What do you think? Are you a business owner or a business operator? Did you find this information helpful to become a business owner? Is your business a part of your identity?
References:
Robbins, Tony. "Your Psychology and The 7 Forces of Business Mastery" Business Mastery Conference, Aug. 2016, Las Vegas.