Our Services
BUSINESS MAP > MINIMUM VIABLE PRODUCT > PROFIT > ASSET > SCALABLE > WEALTH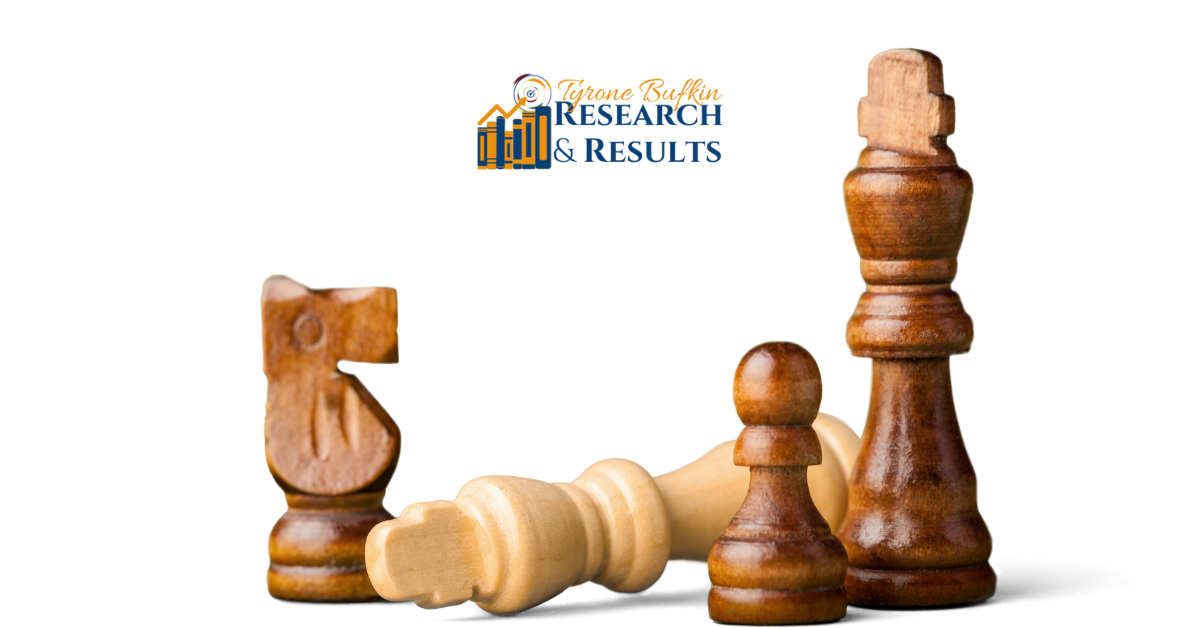 Home
"VISION: TO BE THE BACKBONE FOR PASSION-DRIVEN ENTREPRENEURS"
You have a fantastic idea; we can help bring it to life We are called to help you live your dream. Tyrone Bufkin Research…
Our Team
"Business is a team sport and I wouldn't be able to even get into the stadium without my team." -Tyrone
Actionable Knowledge Blog
At least one research new post every week!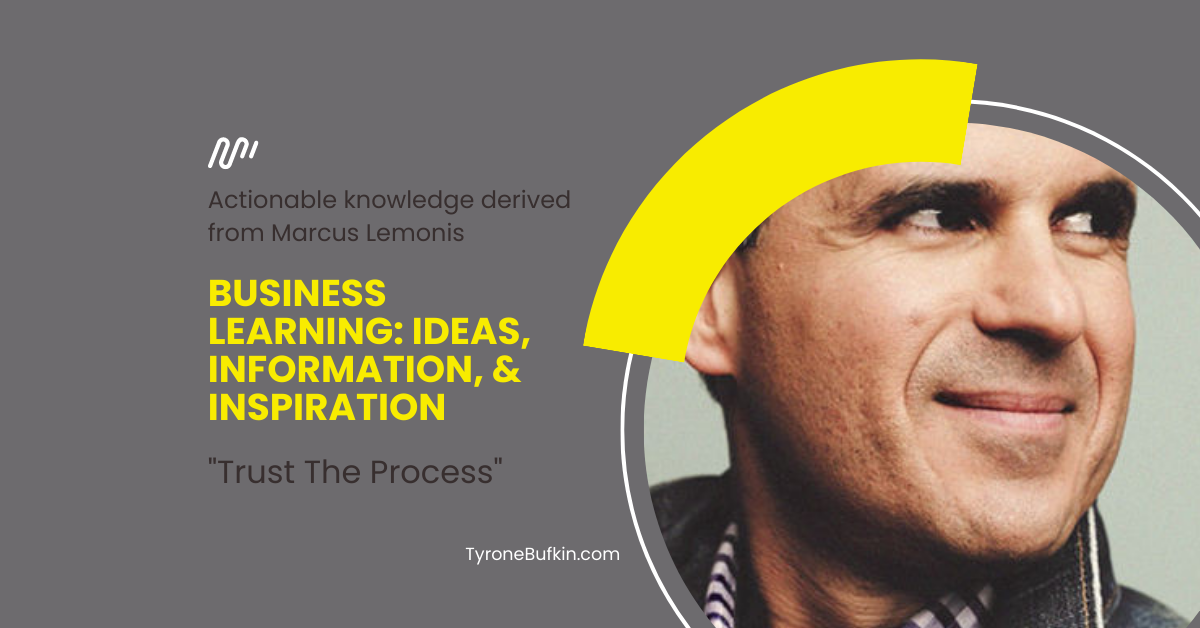 If you know Marcus Lemonis, you know how important people, products, and processes are. But what exactly is a process? How can you build an unstoppable strategy for your business?…
Ready to Partner With Tyrone and his team?
Short Term Advising
Negotiated Percentage of Growth
50% Money Back Guarantee
45 Day cancellation
15% Off In-House Services
Includes an Advance of $499 Per Month
1 Year Contract
Long Term Advising
Negotiated Percentage of Growth
100% Money Back Guarantee
90 Day cancellation
25% Off In-House Services
Includes an Advance of $199 Per Month
5 Year Contract
Equity Partner
Negotiated Percentage of Organization
We Earn When You Earn
Mutually Agreed Exit Strategy
Full Access To In-House Services
Includes No Advance, Paid Quarterly
In Perpetuity