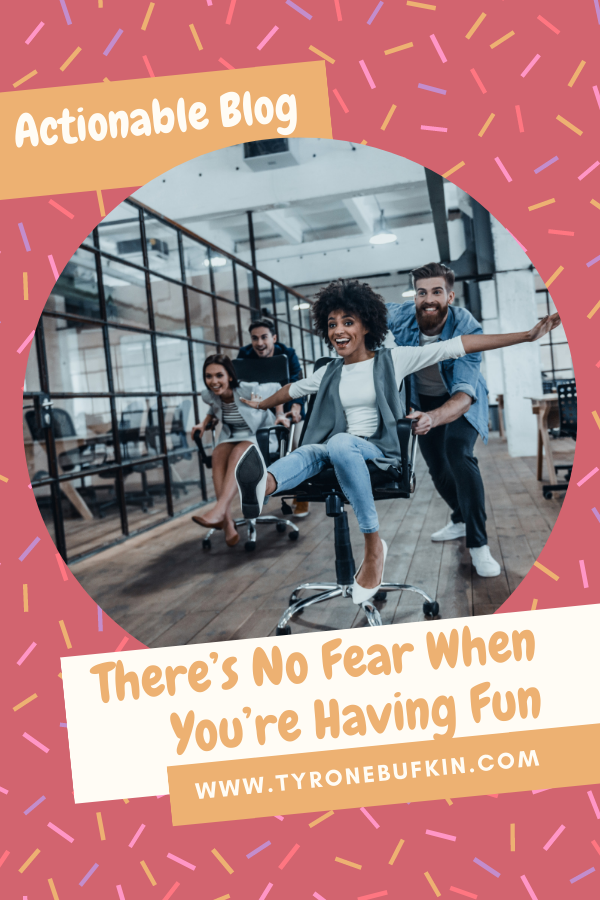 How often are you afraid to play poker with your friends? When you make some time to indulge in your hobby, do you have to overcome anxiety? If you have been afraid to start or grow your business it may be because you forgot how fun it will be. If you have not been having any fun while growing your business, then it may be the very thing that is holding back your success and your profitability. How often do you buy things from unhappy people?
Why is it important to have fun?
Having fun reduces stress, anxiety, and most often procrastination. In my personal experience, my small business has declined every time the fun gets taken out of it. Without fun starting a small business is just exhausting and frustrating. Without fun, I find that small business owners can lose focus and profitability. Think about the last time you purchased something from a small business owner; What sold you? Most small businesses have not perfected their product/service yet nor do usually have fluid processes. What I suggest sold you was the business owner's attitude.
It is easy to trust a business owner, manager, or employee who seems to be having fun and taking pride in their work; you would most likely continue to buy from that owner even if the product/services was not the best the marketplace. Think of the opposite position, when was the last time to purchased something from someone who seemed miserable? 
How to bring the fun back.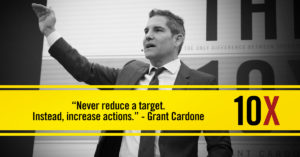 It may seem that the fun is being taken out by external factors that you can't control but that is an illusion. I have discovered that when I make fun a priority I tend to make time for fun. I know bills may be due, clients may be complaining, mistakes may have cut deep but making time for fun will help you overcome almost anything. Here are some strategies that may help. 
Reignite the fun in your work. Think back on the reason you started your business. What made you excited enough to take action? Relive a time when you told someone about your idea they were excited to hear about it. Think back on clients you have helped already and remember how you felt. Think about how it will feel to help your future clients. 
Celebrate progress and success regularly. First, you must have specific outcomes you are committed to achieving and milestones along the way. Next, determine how often your team should celebrate and how. try multiple methods until you find what works. If there is no milestone to celebrate then celebrate all the progress you have made.  
Just smile. Studies have proven that simply smiling can put you in a good mood. So even if you don't feel like it doing it, try smiling when you feel fear or stress. As a bonus, when people see you smiling it often causes a chain reaction. You may brighten or improve someone's day with your smile. 
Consider taking a fun break
Another killer of fun is a lack of adventure. Obviously, time is not a friend to you but it may do you some good to take even a half a day for a fun break. Try a day hike, learn to cook something new, gather with some friends, or pick up a hobby that you previously let go of. Basically, find something fun to do that takes your mind off of fear or stress for a while. Time is usually the first excuse but taking breaks like this will help you and you can spread them out using them as something to look forward to. I encourage you to try it at least once and see if it helps.  
Conclusion
Fun is infectious and promotes an encouraging environment. Fear and doubt usually can't survive when you're having fun. Having fun, especially while working, allows you to reduce stress, be more productive, and create an uplifting work environment. If you have lost the fun in your work I suggest you revisit the time when you were having fun, figure out why it was fun, and try to get that back. 
What do you think? Do you still have fun while working? If not, do you think it is negatively affecting your productivity? Have you tried any of my suggestions listed and what were the results?