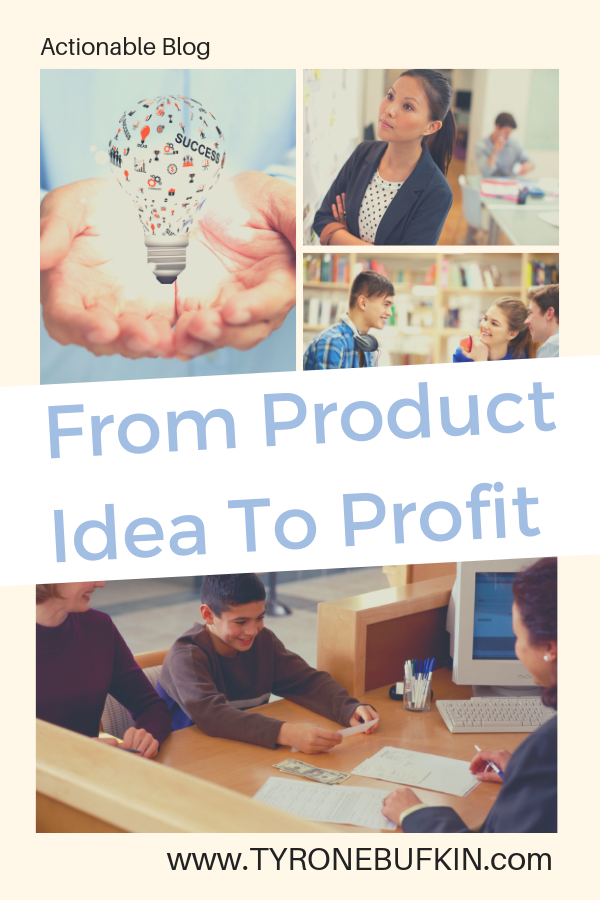 Have you been holding to an idea but been afraid to take it to market? Do you think your product deserves to be available but don't know where to start? I'll teach you an overview of how to take your idea and turn it into a profitable product. Learn what to watch out for on the road to a successful product. 
Ask Questions; Then ask more Questions
Every successful product or service solves a problem for a client. So product concept and research is necessary to answer one simple question; How will your product solve the client's problem better than any other product on the market? Write down your idea in detail from new client to delivered product and present it raw to potential clients and complete 3rd party research. It is important not to rely on friends and family feedback because they have a reason not to tell you the absolute truth if it harsh. If you are overly concerned that your idea will be stolen then have everyone sign a non-disclosure agreement and begin the process to patent your idea.  Continue to refine your product until it solves your ideal client's problem, stands out from the competition, and has great potential to make a profit.     
Fall in love with solving your client's problem.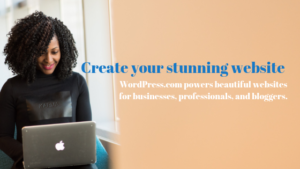 Once you have a real idea with legs used all the feedback you gathered to put together your prototype and the systems required for delivery of your product. Your prototype will not be perfect so don't even try; done is better than perfect. Come up with a rough draft and bring it back to your potential clients for further feedback. It is important to note that if you are making your client's solution the priority then the idea you began with will not be the product you end up with. Do not fall in love with your product, fall in love with solving your client's problem and you will be wildly successful because your client's problem may change or the solution to the problem may change. If either change then your product must change. As soon as you have a working prototype then start selling. Use the feedback of your early clients to improve your product, set the pricing, and understand demand. 
Officially release your product
Plan a grand release after you have enough positive feedback from your early clients. This is when you confirm manufacturing and assembly details including cost, raw materials, and timeline. Now that you have a viable product you need to protect it with patents or intellectual property laws if you haven't already.  At this stage, it is easy to become afraid because it is more real but just remember to focus on solving your ideal client's problem, be prepared to make adjustments, and take a leap of faith with a well-prepared strategy. 
Conclusion
You have an idea that could solve problems for people, it is time to get it out there. Clearly define your product and start seeking feedback from potential clients. The more positive feedback you get the more you should feel comfortable pushing your product into the market. Fall in love with solving problems for your clients and success is inevitable. 
What do you think? Have you been thinking about bringing a product to the market? What has been holding you back? Was this information helpful to develop your product?