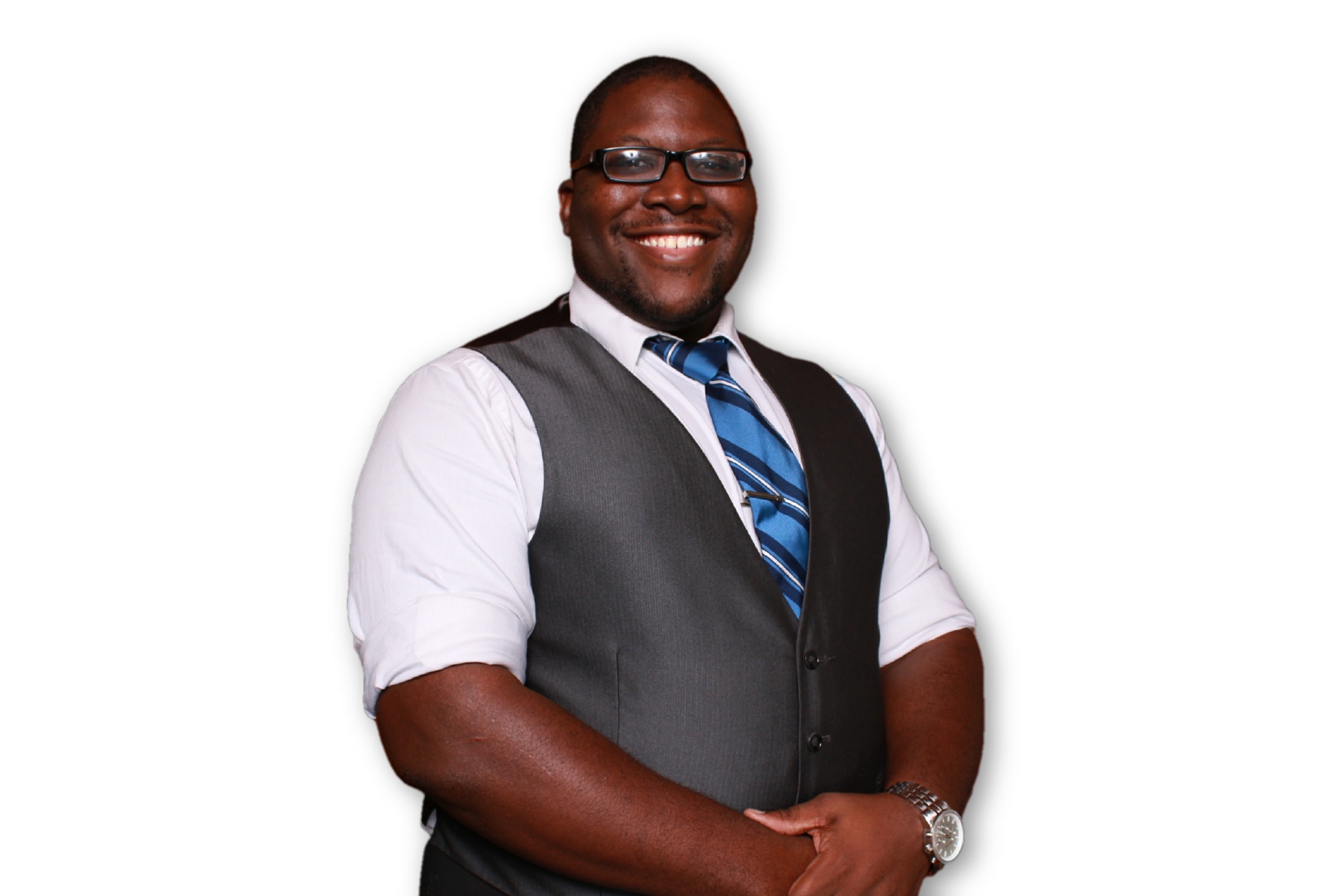 Tyrone Bufkin's Mission
 Tyrone Bufkin's current goal is to live with 100% passion and help people who help people as a life and business strategist and contributing equity partner in at least 10 moral businesses by 2033 each amassing over a million in annual operating income through continuous education & experience. Tyrone needs to sacrifice whatever it takes to ultimately and responsibly pursue his passion of helping you to pursue your passion. Tyrone focuses on solo-entrepreneurs because they are willing to follow their passion into the unknown.
Tyrone Bufkin's Life Story
Tyrone Bufkin is and has always been an entrepreneur. In his youth, Tyrone never noticed the lack of resources because his dreams were too big. He was raised by a single mother working too hard for too little and an older brother too young to be a father; later he was blessed to have a younger sister. Tyrone's mother worked long hours to pay the bills and somehow often came up short, so Tyrone began his hustle. As a cute little kid around 13 years old, Tyrone would hit the streets asking strangers for money. This was Tyrone's introduction to sales.  He learned to understand and accept rejection and that skill has never left him.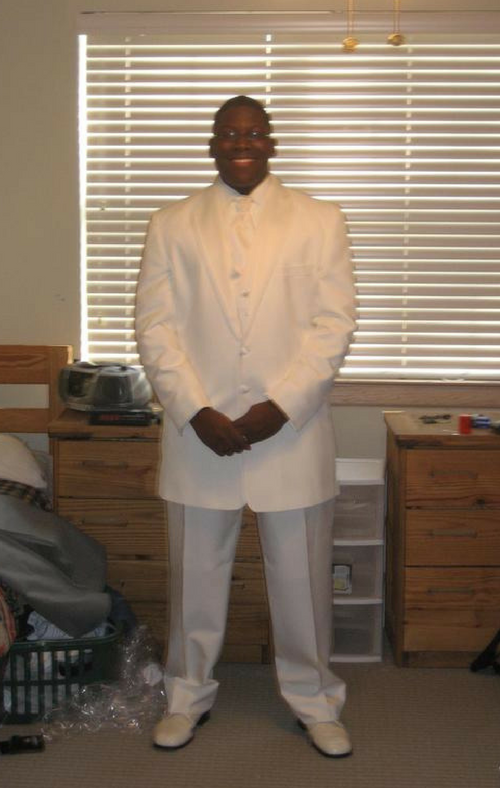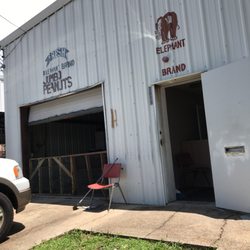 At the age of 15, Tyrone decided to earn money instead of asking for handouts. Shortly after making this decision, God ( or whatever you choose to call it) created an opportunity. While walking home from school, Tyrone overheard an owner of a peanut company and his employee arguing just outside the store. As Tyrone got closer the owner yelled "You know what, That's it. You're fired!"   And the employee walked off with fury. Tyrone grabbed this opportunity and approached the owner saying "Looks like you need a new employee! I can start working today."
The owner smiled and responded "I'm afraid you're too young" and turned to walk back into his store.  Tyrone brushed off the rejection and followed the owner inside "How long will it take you to find another employee?" The owner answered, "Probably a couple weeks." Tyrone saw the opening and replied "How about you let me work until you find someone better to replace me" The owner thought it over and eventually agreed. Tyrone's goal was simple, he would outwork every employee the owner had so that the owner knew that he would not find someone to replace Tyrone. This strategy worked and Tyrone joined the full-time workforce at the age of 15. A few months later, Tyrone witnessed another opportunity while at a Saints game. He noticed that there was not a person currently selling peanuts in the Superdome. So Tyrone negotiated with the owner to sell peanuts at the Superdome and Tyrone's cut would be made from the profit of selling the peanuts at a higher asking price than the owner. Once Tyrone gained success at the Superdome, he expanded to sell peanuts at other events such as the Jazz Fest and  Mardi-Gras parades. Don't worry, Tyrone rarely missed a day in school although this was when he began to question the usefulness of the information that was being taught.
From the age of 15 to 27, Tyrone held more than 23 different positions, such as a cashier at Toys R Us, general manager of a New Orleans catering business, Internet Sales Manager at Sterling Hyundai, and a Corps member of UL Americorp.  It would seem he was cursed with the desire to work hard, learn the business, and discover by process of elimination what he was called to become. But this was the learning stage, even if Tyrone didn't realize it yet. One of the key truths that Tyrone learned during this period of life was that you cannot get through life alone. Though Tyrone grew up with a lack of resources, he was never without love and mentorship especially from his mother, his beloved guardians at Boys Hope Girls Hope, and his God-parents.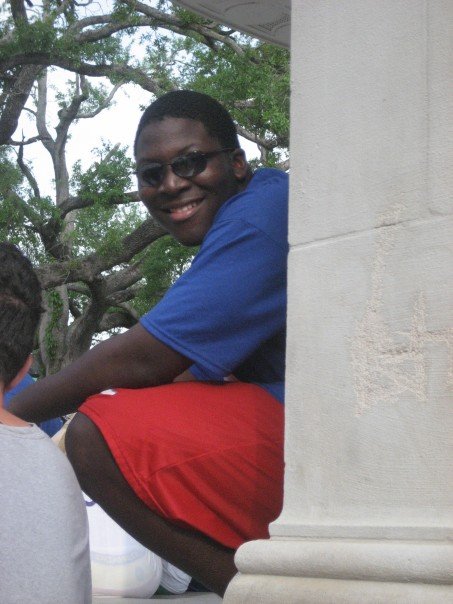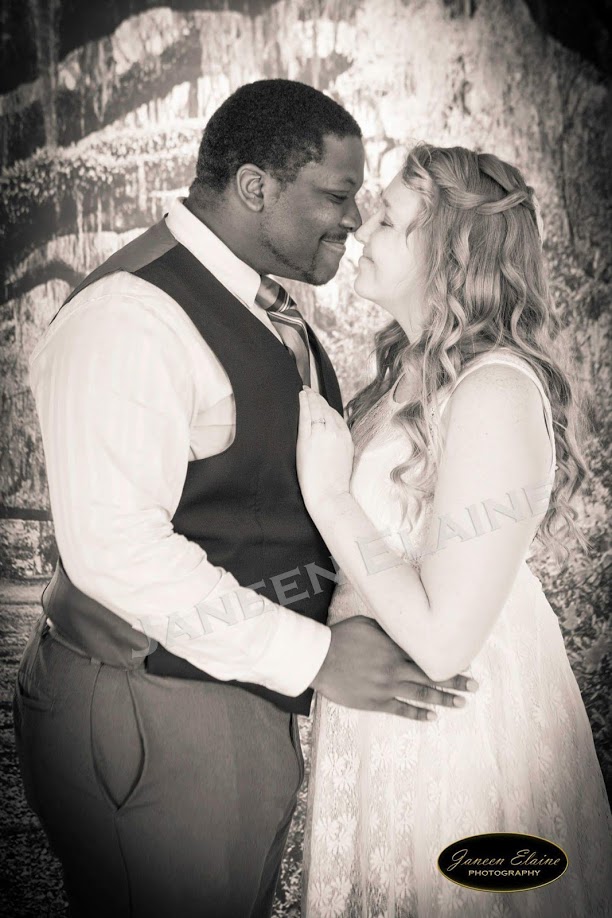 Today, Tyrone is married to an unbelievingly strong woman named Kayla Bufkin. He describes her as the missing link that unlocked the desire for God-like love.  Tyrone strives to live a fulfilled life by simply helping people in business who help people with their products. Tyrone feels called to create, design, assist and grow various businesses that provide more value to its customer's than what the customer pays for.  Tyrone loves to work with entrepreneurs with a passion and a love to make life better for someone through an idea transformed into action.  While Tyrone is not an expert (Yet), he has adopted a single belief that has driven his entire life; " I never give up! I may back up but I never back down. I always find a way to success because I literally don't know how to quit."